Be Prepared With Hornady's Zombie Max Ammo
Hear Steve Hornady's thoughts behind the need for Zombie Max ammunition.
Visit Hornady at www.hornady.com
We think you'd be interested in this, too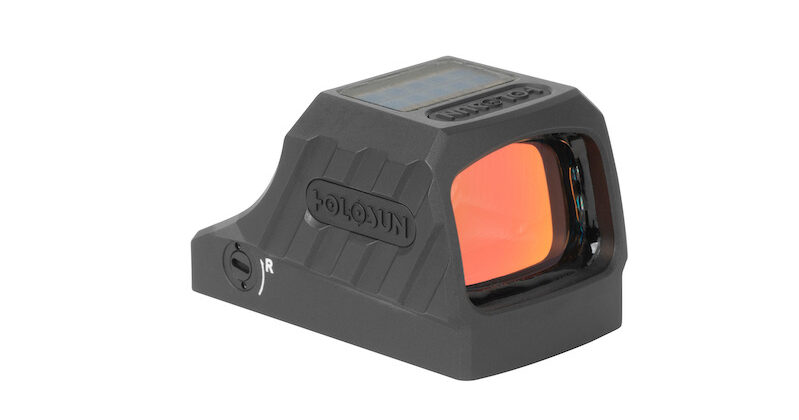 Holosun SCS 320...
---
The wait is over. One of the most anticipated new optics previewed at SHOT Show earlier this year — the Holoson SCS 320 — is now available.
Snake Shot...
---
Are snake shot cartridges useful, or are they a gimmick? Roy Huntington talks about his experiences, including his tests on the deadly potato!
5.11 Rush RBD ...
---
I needed a discreet duffle capable of holding all the flotsam a traveling editor carries — boots, rain gear, hearing protection, external microphones and...